Address:
Helbersdorfer Str. 44
09120 Chemnitz
Phone: (0371) 38 33 30
Fax: (0371) 38 33 383
info@meiss.pro
In order to protect your personal information we refrain from sending e-mail that has not been encrypted. If you want to receive e-mail from us please send us your personal Public Key. You will find our PGP public key you need for encrypting e-mail to us here: PGP Public Key info@meiss.pro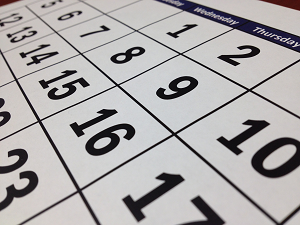 Please consider:
Due to our concerns for your privacy and organisational reasons it is only possible to arrange appointments by telephone. Please contact us via the phone number above if you wish a proper legal counselling.
In any case of a general question or for a feedback to our web pages you can of course also use the contact form below.
Contact Form